Posted on Monday January 11, 2021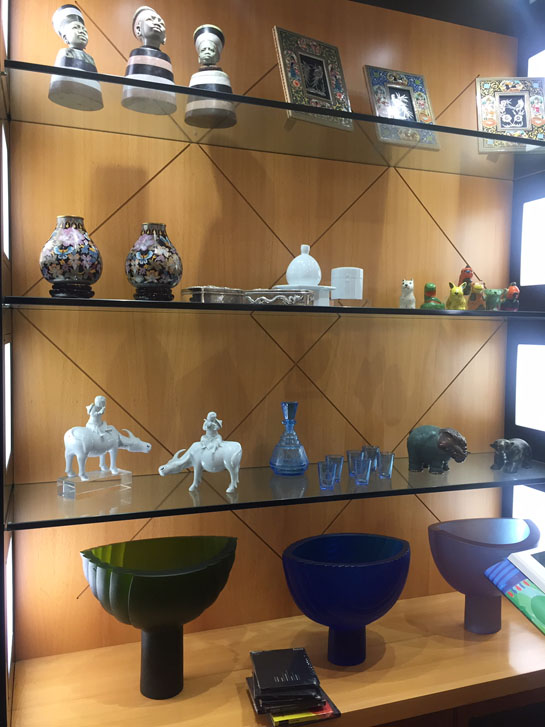 Fortunately the rain had gone by the time our group arrived at Jack Richard's house and garden on the hill above Wainui Beach – we could hear the sound of the sea very clearly.  The garden is kept by Jack's sister, Gillian Armstrong, and her helper, Jane.  Many of our group wandered down paths and boardwalks through the eclectic garden, others stayed and explored the lawn area up the top in the company of Gillian, who gave us some of the history of the extensive plantings, and the growth of the garden.  An absolute labour of love.
We were also fortunate enough to be able to wander through Jack's house and see the many delights within.  It was a pleasure to see the beautiful and charming pieces, including a whole room of treasures – like a small art gallery – beautifully displayed.
The whole visit was a treat – one of many on our tour!
Jane Wright
Member