Friends Programme
As of January 2019 we'll be bringing you events related to 5 subject areas and in 7 formats/types. Making it easier for you to decide what you might enjoy and to keep track of our regular events.
Look by Event Type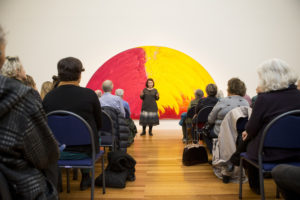 Designed to share deep knowledge and expertise from 1 or 2 curators presenting on a specialised subject fitting with the museums programme.
When? Generally every 2 months.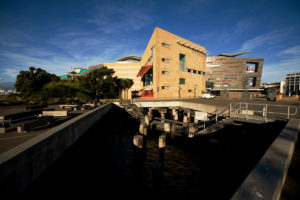 Designed to share knowledge from our external relationships that either are recommended through museum staff or are related to museum content. This includes such groups as The Arts Society Wellington and GNS.
When? Dependent on availability. Generally every 2 months.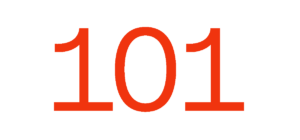 Designed to be quick fire and fun with experts exploring broad aspects of subject as an introduction to it.
When? Every month.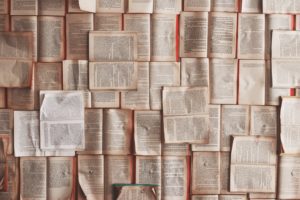 Designed in collaboration with Te Papa Press, all new book releases will come to the Friends of Te Papa first before they're released to the general public. These events are exclusive to Friends members.
When? Whenever a new book is released.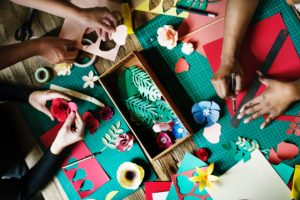 Designed to get you more hands on in the museum. 3 practical sessions will be held a year covering art, science and museology. These events are exclusive to Friends members.
When? Every quarter.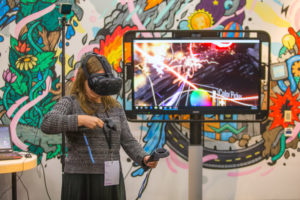 Designed to share the amazing knowledge and talents of Te Papa's staff. Speakers will share the work they do and how they do it.
When? Every 2 months.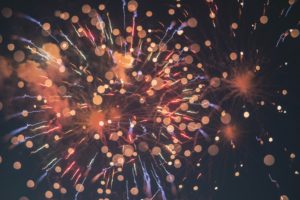 These are our rather special annual events that are exclusive to Friends members. They include a museum introduction evening, a gala event, a quiz night, a Christmas shopping night and regular, free te reo sessions
When? Dotted throughout the year.
Look by Subject Area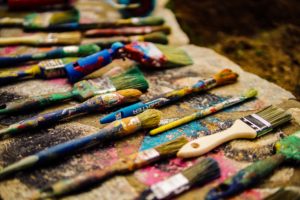 2019 brings us Terracotta Warriors as the highlight for the year. Art is of course area covering painting, sculpture, textiles, photography and lots more. Toi Art is still fresh so there will be lots of exciting activity here.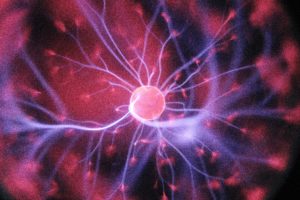 2019 sees the opening of Taiao | Nature and we'll welcome its arrival with lots of fun and fascinating events to help share this brand new space with you all.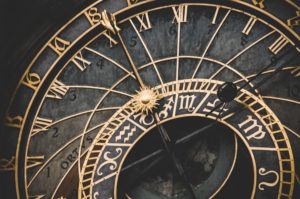 We'll be supporting History through sharing research, books and acquisitions being carried out/cared for by the museum.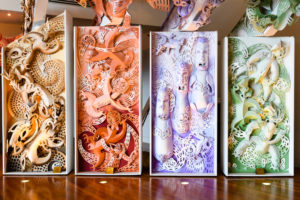 New Zealand has wonderfully diverse mix of cultures. We want to help celebrate these cultures by highlighting various festivals and commemorations.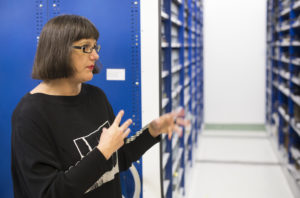 We're having a focus on "the science or practice of organizing, arranging, and managing museums", as it's unique to what we do here. We want to share more from behind the scenes of what it means to create exciting and educational exhibitions, care for collection items and research new subjects.
These are all of our in house events, we will also host previews for major exhibitions, host local gallery tours, day tours to the region, an annual national tour and an annual international tour. Be sure to keep up to date by following us on Facebook and signing up to our newsletter.