Talk: Design secrets revealed – our money
The role of a British Prince in world coin design.
Sunday 15 August 2021, 4pm

-

5pm
---
Dr Mark Stocker presents an illustrated talk based upon his article published in Majesty magazine in February 2021. Given that senior members of the royal family, especially the Queen, famously carry no money, the contribution to the appearance of something that rattles in peoples pockets and changes hands with great regularity from HRH The Duke of Edinburg may be unexpected.
Sixty years ago Prince Philip was a progressive royal who fully realised the need for a huge change in the British small change. He was also keenly aware of South Africa, Australia and New Zealand being well ahead of Britain in the process, and 'when in the early days the Committee looked at coins for Commonwealth countries, his knowledge of local customs, flora and fauna proved invaluable'.
Prince Philip was President of the Royal Mint Advisory Committee on the design of coins, medals, seals and decorations for 47 years, indicative of his interest and commitment. He exerted a profound influence on what British currency looks like, largely because, as Mark will tell us, he cared about good design.' It was a recurring theme with him that, because coins tended to be round, design should be circular'.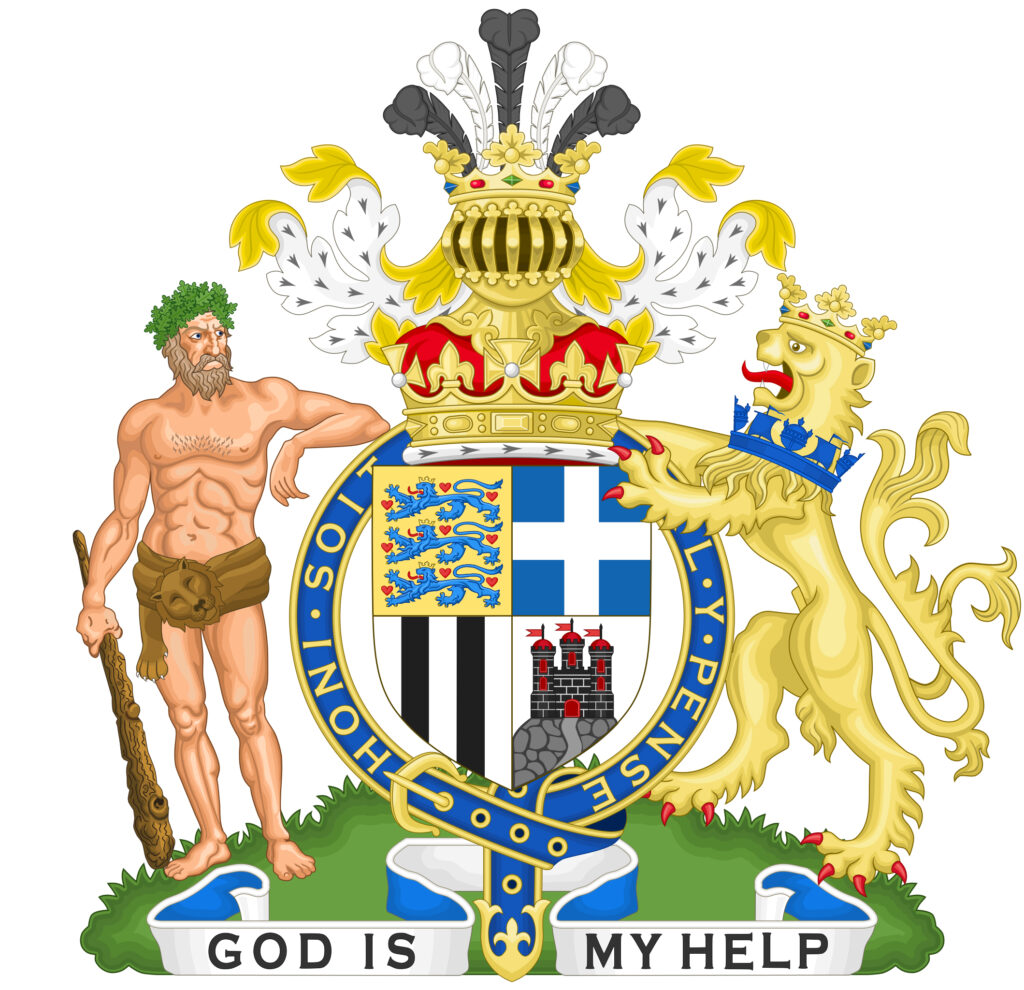 Dr Mark Stocker was an Associate Professor and Programme co-ordinator for Art History and Theory at the Department of History and Art History, Otago University before taking up the position of Curator Historical International Art at the Museum of New Zealand Te Papa Tongarewa, retiring in 2019. Dr Stocker remains an energetic publisher, with over 200 books, articles and essays to his credit. In 2014 he was elected as a Fellow of the Society of Antiquaries of London (FSA). In June 2021 the Royal Mint is publishing Dr Stocker's book When Britain Went Decimal: The Coinage of 1971.
Feature image: Detail from: English: Coat of Arms of HRH Prince Philip, Duke of Edinburgh from 1947 to 1949. Image from Wikipedia.
---
Member $25, Student $27, Non-member $30 (incl. a glass of wine and free parking)